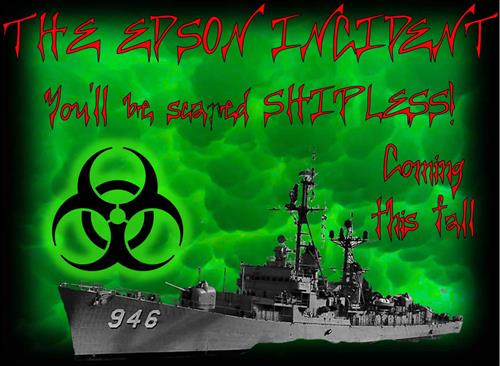 The Edson Incident is a premier haunted attraction aboard the mighty USS Edson in Bay City, Michigan. Those brave enough to enter will twist and climb their way through 5 levels of the Vietnam era U.S. Navy Destroyer with each turn and stairway leading to more terrifying effects of a military experiment gone wrong. Ultimately finding themselves in the middle of the final showdown of good vs. evil!
Check back as the Halloween season approaches for schedule and tickets!
Share Your Review
Have you experienced Edson Incident?
If so, then please considering taking a moment to share your review below.